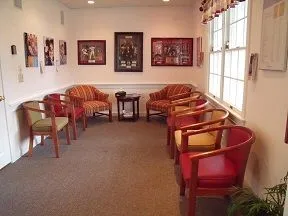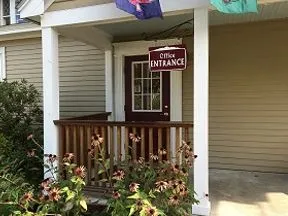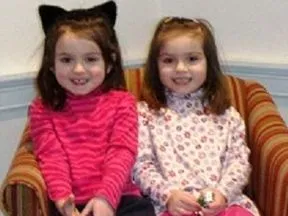 This is our waiting room! Here you'll find plenty of current magazines, daily newspapers, lots of dental brochures covering the latest topics, and fabulous patients just like yourself! Since we work hard to keep to the schedule every day, chances are you will do minimal "waiting!" We have a new face at the front window! Cindy will greet you with a big smile and review any necessary paperwork with you.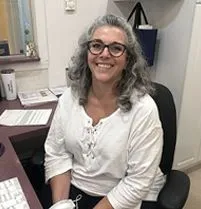 Jody Davis

Cindy Miner
If you have dental insurance, you can count on Jody and Cindy to help you get the most from your plan. We work with most insurance plans and file all of our claims electronically. They love it when patients remember their insurance cards!!
When you are here to have your teeth cleaned, your visit will be scheduled with one of our caring dental hygienists. Each one has a unique approach to help you keep your teeth and gums healthy for your lifetime.

Luda Falcon, RDH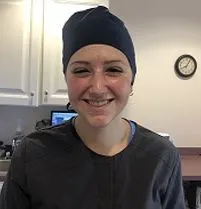 Danielle Shilleriff, RDH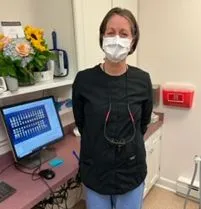 Leah Tetreault , RDH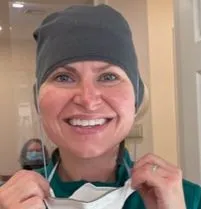 Rebecca Cousins, RDH
If you are here to see Dr. Neal, one of his dental assistants will review the proposed treatment with you and answer all your questions. They work closely with the Dr. and have everything he needs ready for your appointment so they can spend more time focusing on what you might need. They'll make your visit comfortable with their professional, caring manner.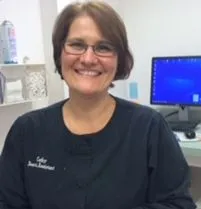 Cathy Grubisa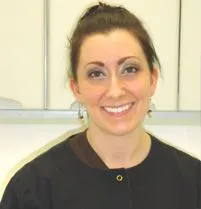 Heather Dillingham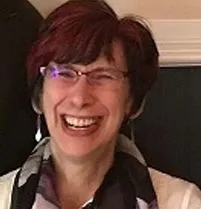 Joanne Cameron Office Manager
If you are in the area, please drop in! We'd enjoy giving you a tour and answering your questions!